Intimate Table Service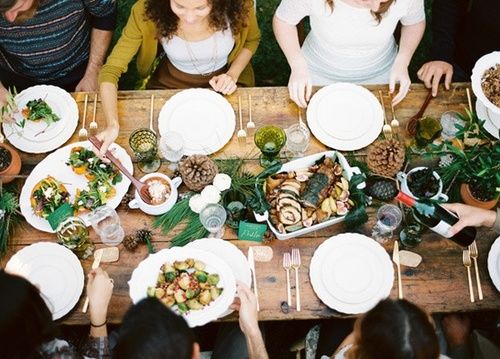 Brunch, lunch or dinner. Never has it been easier to entertain your friends and family in the intimate set of your choosing, all without being held hostage in the kitchen.
Prices are set according to the gourmet menu we build with your help.
Please advise us if you'd like to take advantage of our wine pairing knowledge. It will elevate the taste of both food and drink.