Food – Foto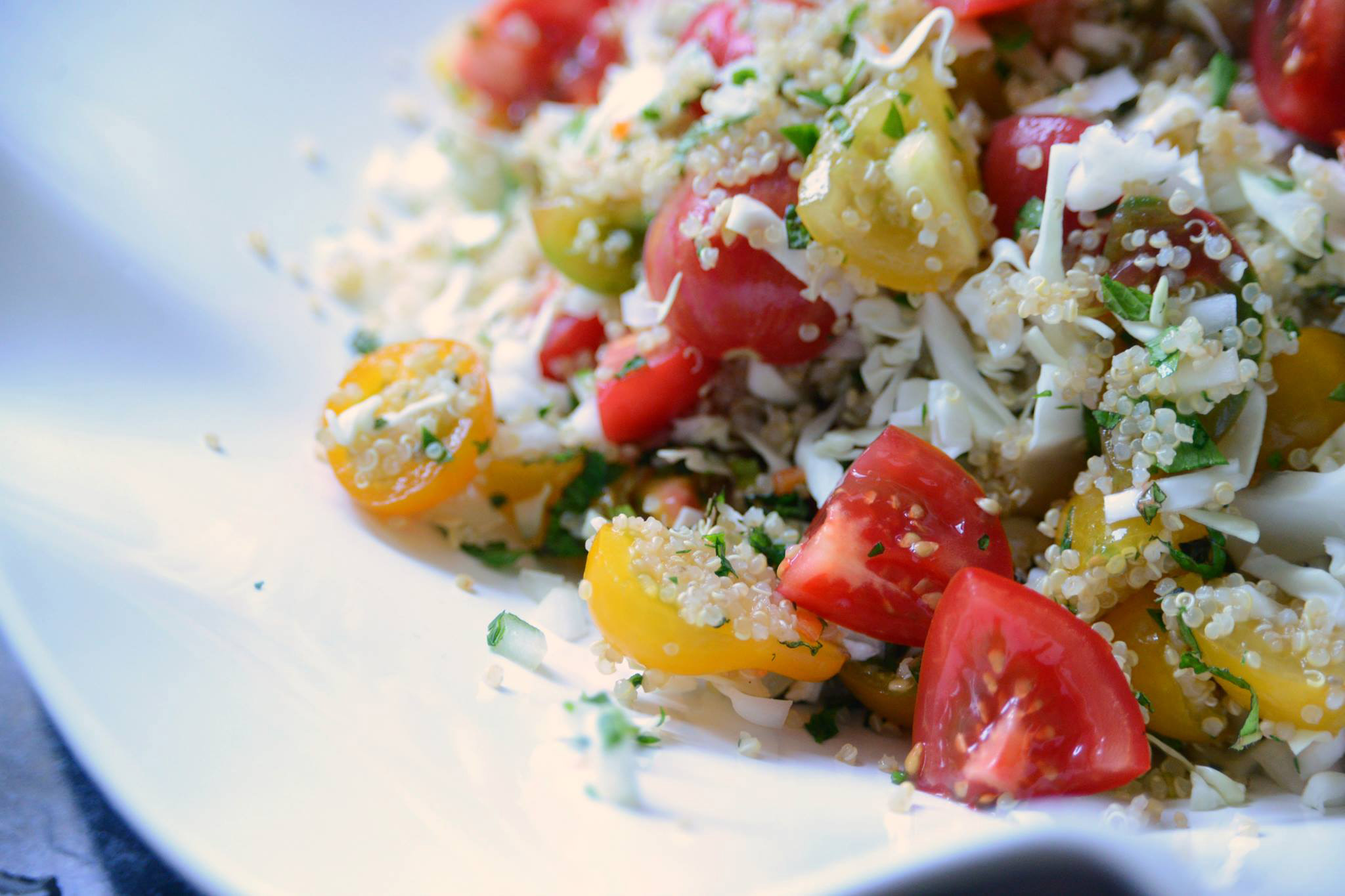 My food mags in toe, and a desire to figure out my way through my first food photography shoot, I set out for my favorite coffee shop to brainstorm scenarios. I quickly realize that many factors need to be taken into account, none of which I'm quite a master of, but I plow through anyhow. My friend Julie and I spread out the latest Summer food porn in front of us and order our preferred caffeine delicacies as I take out another little insentive… my friend Breanna's homemade jelly filled doughnuts . The only thing I tell Julie is: "dog-ear" the pics that make you salivate. And the first challenge becomes evident when the magazines are twice the thickness in the right-hand corner from our "food spank bank"…
So, we look at the ensemble of pictures that caught our eye and determine why they made the cut.
no indoor cookery
Lets face it, the season often dictates not only what we feel like eating, but also WHERE we will be cooking. When it's 30 degrees out, the last thing I'm willing to do is turn on the oven! So that narrows it down to light fresh eats, and of course, the allure of the BBQ. Cooking with the BBQ may require a little more finesse to produce picture quality ingredients, but nothing says "eat me" quite like a thick juicy steak or a mountain of lightly charred peppers.
Color Me Happy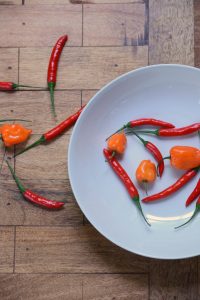 Although I am a big fan of the new dark and moody style of food photography, when it comes to getting my tastebuds excited, there is no substitute for colorful vegetables and fruits, coulis, and spices! There's something about color that awakens the beast within! The perfect example is the different reaction you may get from guests if for example you serve them an overcooked grayish pork chop, instead of a succulent juicy touch-of-pink piece of meat.
I want my food's color to pop off the plate, and until I get a colorful array of platters, my white plates are always a good backdrop for some punches of color. contrasting colors also help create a pretty picture. Although our parents always would repeatedly tell us NOT to play with our food, we're grown ups and I'll be damned if I sit and eat my meal like a good girl… playing with food is probably the best part of my day!
Tell me a story
This one's a little more abstract a concept, except to say that I like for my food to bring me memories. I like my food to be fresh and colorful and locally sourced if possible, yes. But more importantly, I want the experience of that food to bring back or make new memories. It may be that you taste the sun in the food the same way you used to taste tomatoes straight from your grandmother's plants. Or maybe it's the way smashed garlic and sautéing onions transforms a house into a home for me. Or better yet, the squirting of a melon when you forget social convention and take too big of a bite… I want to see that in a picture!
I like including the ingredients in the shot. Is it dusk or dawn? And flour hanging in the air after having punched bread dough. Forget a perfectly dry sink after "supposedly" having washed tomatoes in a basket. Give me the action shot and let the magic happen!
Find the right photographers
I'm not a photographer… I have friends who are. I realized a long time ago that I can't be everything to everyone, even myself. Slowly, I'm building my arsenal of professionals I can trust and truly appreciate their passion for their craft. And so I bought some libations, prepared my "studio" and awaited my crafts-women impatiently. Natalie I had known in elementary school but had not seen in ions. Feona, I'd been a fan of on Instagram since I'd discovered her. After getting a stroke of genius, or so I thought, I invited both beautiful ladies over on a Saturday afternoon, bribing them with food. Both were interested in growing their portfolios and were intrigued by the invitation. unbeknownst to me, they were good friends… And what an afternoon we had! My gusto paid off and the as the light started to fade, it felt more like a chill afternoon with the girls than work (although my feet told me otherwise long after the last of the spatulas was washed and put away).