Coffee run adventure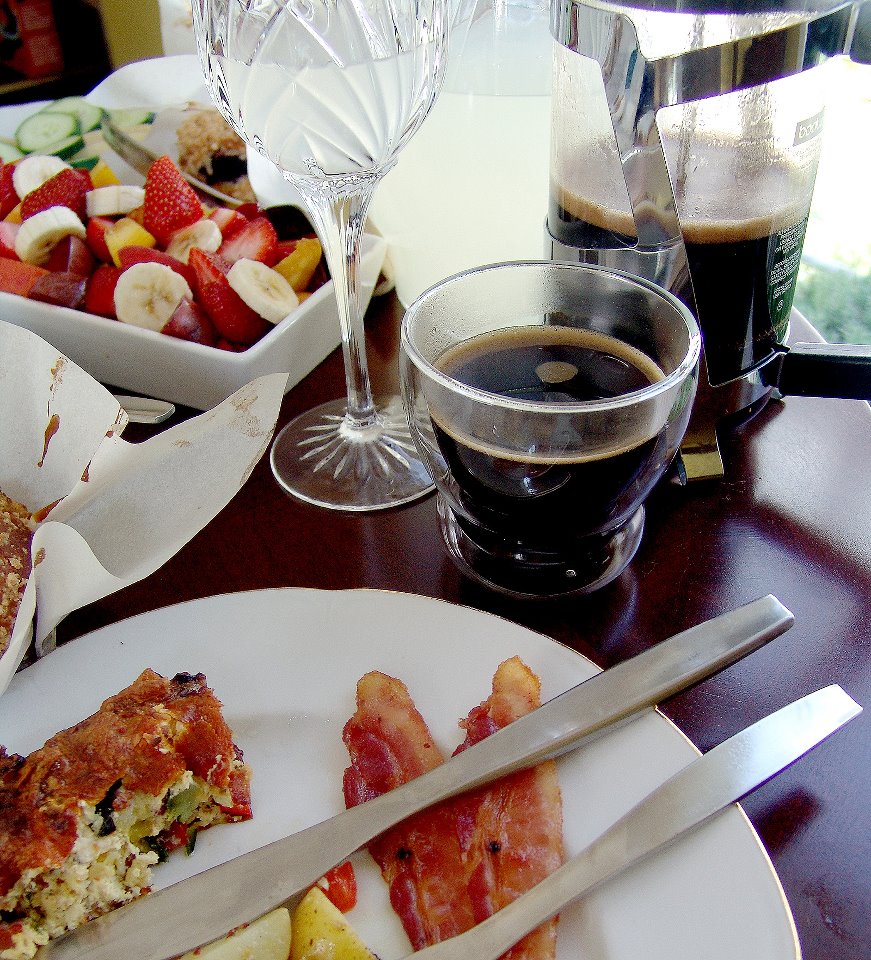 Saturday! Coffee the best part of your morning is just around the corner. There's something about waking up
and having nothing else to do but to go grab a good coffee.
So this morning, I wake up. Saunter downstairs in my fuzzy slippers, looking forward to none other then our Rancilio espresso machine's delectable crema topped with frothy milk sweetened with just a hint of raw sugar… Well… Mr. Rancilio has decided to take a weekend off. Shouldn't have asked? Put a request in with the boss? (That'd be me). So starts this coffee adventure which so many perform every weekend.
Sure we grab coffees all the time during the workweek, but the lazy coffee, is certainly the most rewarding treat.
You might opt for a latte, or maybe even add a little chocolate syrup to your favourite foamy drink. A little whip cream? Cinnamon? Why the heck not. By the end of your drink the barista is looking at you but you've completely lost your mind.
Now, who you grab your coffee with is just as important. It can be the highlight of your day… Or chagrin; enters loudest most obnoxious teens filled with expected angst.
A Saturday morning coffee date is a chance to catch up with friends. It may also be a chance to have a shit what happened the night before (chuckles).
It can also be your most cherished time. You may opt to swap your friend for book… Or here's a "novel" idea… bring your coffee to the library (Although our librarian sure doesn't seem to think it acceptable).