Butter Cookies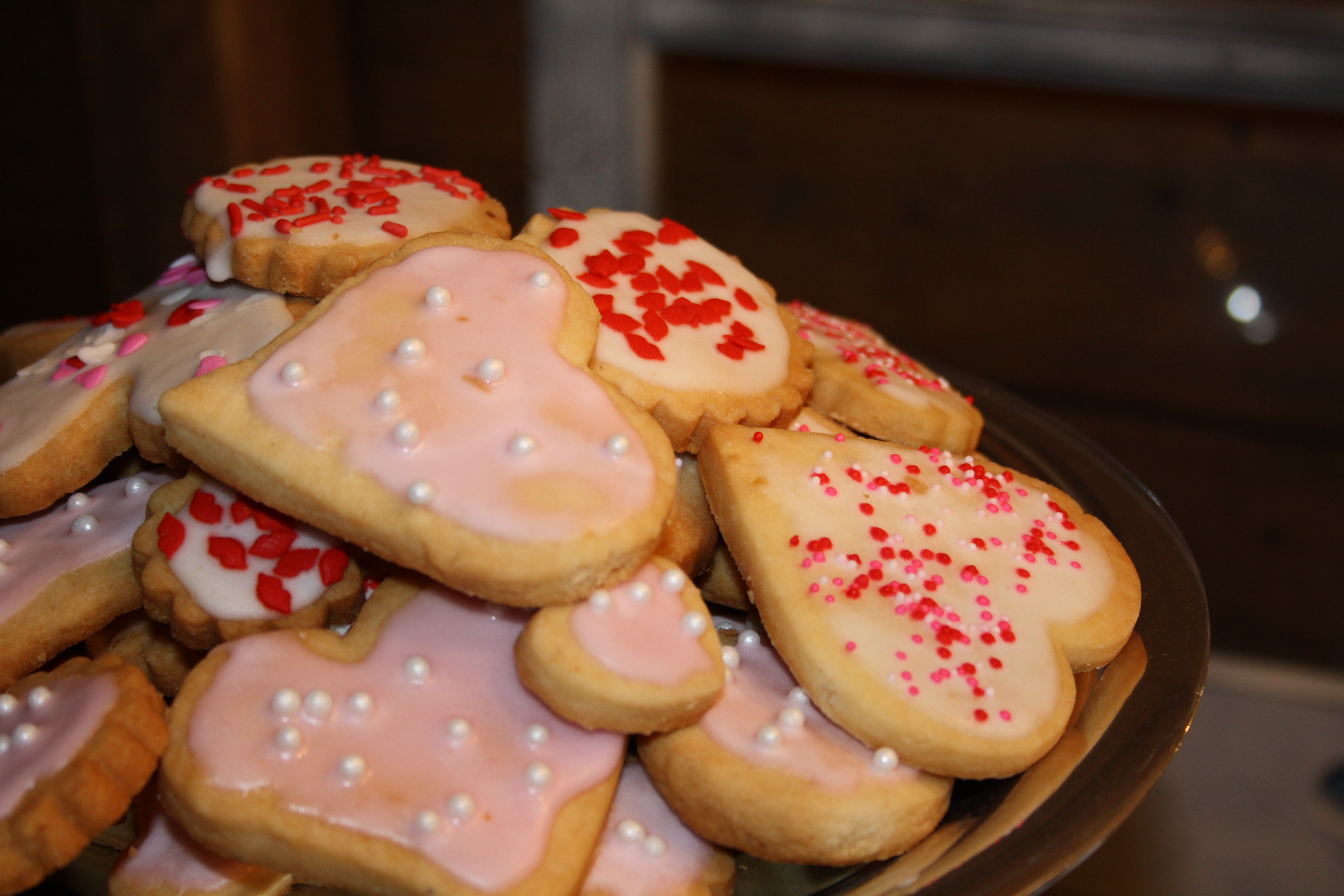 Jump to recipe
The only thing better than butter is more butter… On one hand I can't believe I'm actually sharing this super secret recipe, and on the other, I can't believe I've withheld it from you guys for so long! Maybe I wanted to guard it close to my heart… The recipe was passed on to me from one of the most marvelous persons on this planet who happened to be my sitter until the age of like, eight. Yvonne was one of the best cooks around, and her cedar house always smelled so wonderful as soon as you walked in the door.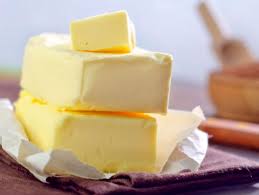 I suppose she was yet another person that showed me how some people express themselves through food. I still remember her chicken noodle soup made fresh on wintry days. But enough about noodles, I'm here to talk butter… One can never have too much butter. The first time I tasted these is when I understood the important of texture in food. What a joy to leave them melt atop my tongue, the salt, vanilla and nutmeg marrying to my taste buds. These gloriously perfect morsels are perfect for holidays, but also can be used any old time you want to show someone you're thinking about them. I've even used this recipe as the base for a fruit flan, elevating custard to the next level!
Yvonne's Butter Cookies

A fun activity to do with kids so long as you don't mind picking up sprinkles until after New Years

Notes
I usually prepare some simple icing, taking my time to combine a small pat of butter intoa cup of icing sugar, adding milk until thick enough to spread on the cookies without pouring over the edges. You can dress these up with sprinkles (up to the point of kitch) or drizzle some chocolate atop those beautiful cookies.

Ingredients
2 cups all purpose flour
1 cup butter, room temperatue
1/2 cup icing sugar
1/2 tsp salt
1/8 tsp nutmeg
1 egg yolk
Instructions
Preheat the oven to 350F.
In a large bowl soften butter slightly (not oily).
In a smaller bowl, mix your icing sugar, salt, and nutmeg.
Mix dry mix ingredients into butter well enough, then add the egg yolk and mix (just until there are no visible butter pieces.
Turn onto floured board and knead lightly drawing in flour all the time until the dough just begins to crack. Too much kneading, especially with warm hands, and the dough will become oily and not cook right.
Roll out dough to a 1/4 inch and cut into desired shapes with cookie cutters
Place cookies on ungreased baking sheet (you can use parchment paper if you wish) and cook for 10 mins, keeping an eagle eye on these so they don't overcook. They should get a beautiful golden color.